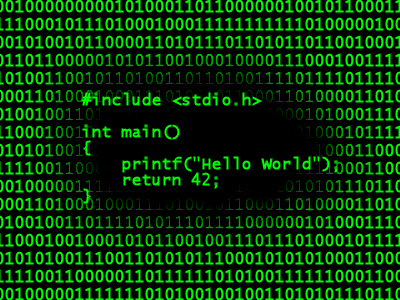 .
This is my very first blog post on my very first blog.
Let me start by introducing myself. I am a person who loves programming, designs & develops websites & web applications, follows the Technology Industry's latest & greatest happenings. I am a Technology evangelist and a Computer aficionado. Simply put,  I am a guy who lives and breathes technology. And when it comes to computers, to me, everything else is secondary.
Computers, Technology, Geek Stuff – all rolled into one.
Presently having a hard time thinking of the possibilities of creating the next big thing. Well, I know I exaggerated.
This blog is a pet project of mine which started off with a curiosity for blogging. In the course of time I'll post my personal notions about the latest technologies, theories behind them, the historical stories centering technology,  the business of technology, the fun involved, and pretty much everything I can think of about the geeky world around me. I follow most of the latest news and all of the oldest facts in the world of tech.
Anybody who cares is welcome. Everyone's life is touched by technology and we all give a damn about it for all intents and purposes.
Welcome to the world of bits and bytes.